The meeting point
for truffle lovers
Our services
Business opportunities
Open your own franchise store or eCommerce dedicated to truffles.
Open a franchise business
Open your own franchise store or restaurant in your city, airport or casinò dedicated to truffles and products Made in Italy without any commission cost.
Open an eCommerce with us
We provide the design and layouts, products made in Italy and an e-commerce built with Shopify, as well as all the experience of professionals in the field.
Your brand at private label
We provide unique resources that include R&D, proprietary device design and complete manufacturing capabilities. TrufflEat can bring a product from a dream to reality.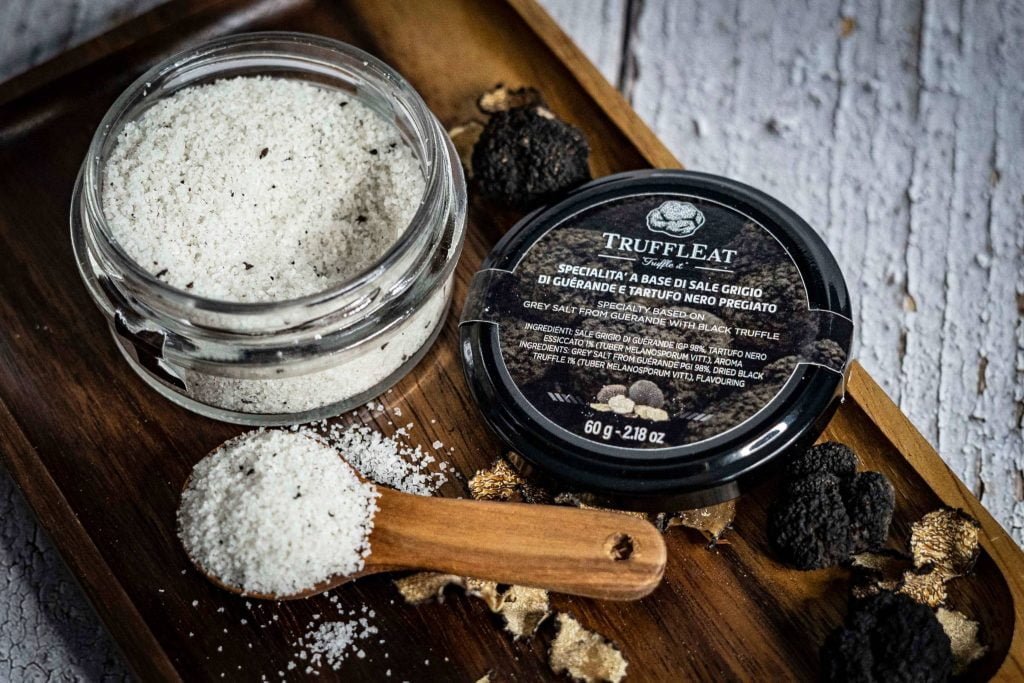 Export Made in Italy
TrufflEAT® exports the best Italian truffles to individuals, entrepreneurs and independents. Express fast delivery within 24/48/72 hours worldwide.
Earn up to 10% commission
You can not only become a member of our team and help us spread the word about your favorite products, but you can also be compensated for your efforts.
Become our export manager
We are hiring an export manager with industry experience in truffle business, good english communication and presentation skills, knowledge of export laws and regulations.
Truffleat & Ugolini Presentation
TrufflEat Srl has been operating for more than 10 years in the commercialization of fresh truffles and exclusive high-quality Italian products, with and without truffles.
The truffle market is booming, with a growth trend of at least 12% per year. Our company deals with the supply of gastronomy products for the Horeca and Retail channels: condiments, salt, sauces, snacks, extra virgin olive oil, pasta, with and without truffles.
In Italy, it is well known that each region holds its own treasures for its cuisine. Every ingredient counts, not just the chef and his grandmother's secrets! I went myself in search of these treasures, one by one, by personally meeting each producer, tasting every product to witness its goodness, and then creating the two exclusive lines…
Our blog
Recent articles
Stay updated on the world of truffle and our business opportunities.