Our presentation
Hello, I am Roberto Ugolini,
founder of the company Truffleat Srl which has been operating for more than 10 years in the commercialization of fresh truffles and exclusive high-quality Italian products, with and without truffles.
The truffle market is booming, with a growth trend of at least 12% per year. Our company deals with the supply of gastronomy products for the Horeca and Retail channels: condiments, salt, sauces, snacks, extra virgin olive oil, pasta, with and without truffles.
In Italy, it is well known that each region holds its own treasures for its cuisine. Every ingredient counts, not just the chef and his grandmother's secrets! I went myself in search of these treasures, one by one, by personally meeting each producer, tasting every product to witness its goodness, and then creating the three exclusive lines that I am about to present to you.
Made in Italy
Our brands
We are offering three lines of Italian excellence, the first dedicated to Truffle Lovers "TRUFFLEAT LINE", the second for those who are passionate about outstanding Italian Cuisine "UGOLINI LINE" and the third "CAVIAREAT LINE" for those who love caviar.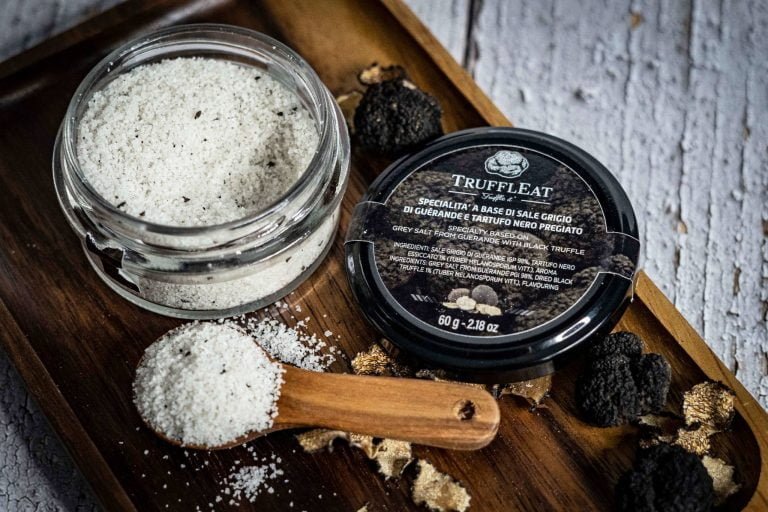 The TRUFFLEAT line
The Meeting Point of Truffle Lovers
Exclusive Truffle products, 100% quality, and inebriating fresh Truffles sold by the kilo. Our company ships fresh truffles via DHL courier, carefully packaged in accordance with the freshness chain. Labeled with a guarantee of quality and origin.
The UGOLINI Line
The Exclusive Traditional Italian Gourmet
A wide range of 100% Italian products, carefully selected on the basis of their unique quality and peculiarities, prepared in accordance with the regional tradition.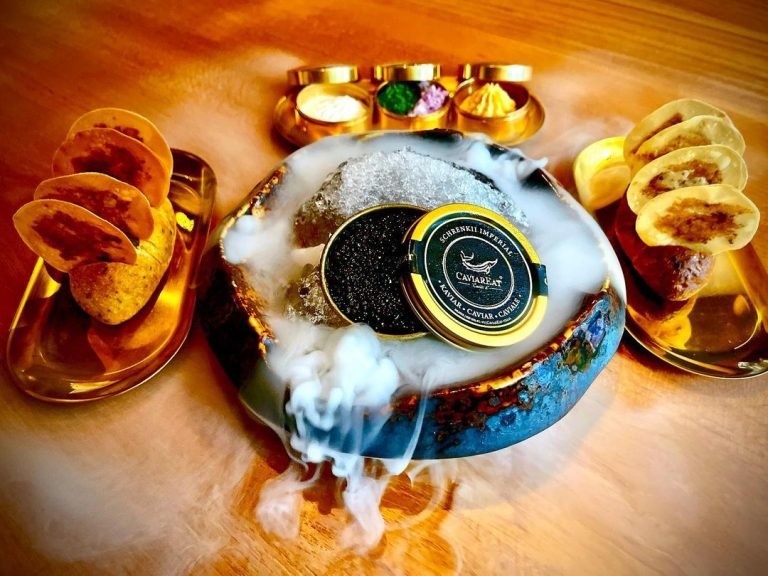 The CAVIAREAT Line
A taste of caviar
Tasting caviar is like listening to a mysterious tale from the deepest seas. It is a wonderful delicacy born from the purest waters and one of the most coveted gourmet ingredients, by both chefs and fine food lovers all over the world, thanks to its stunning shining roes and its delicate, refined flavor.