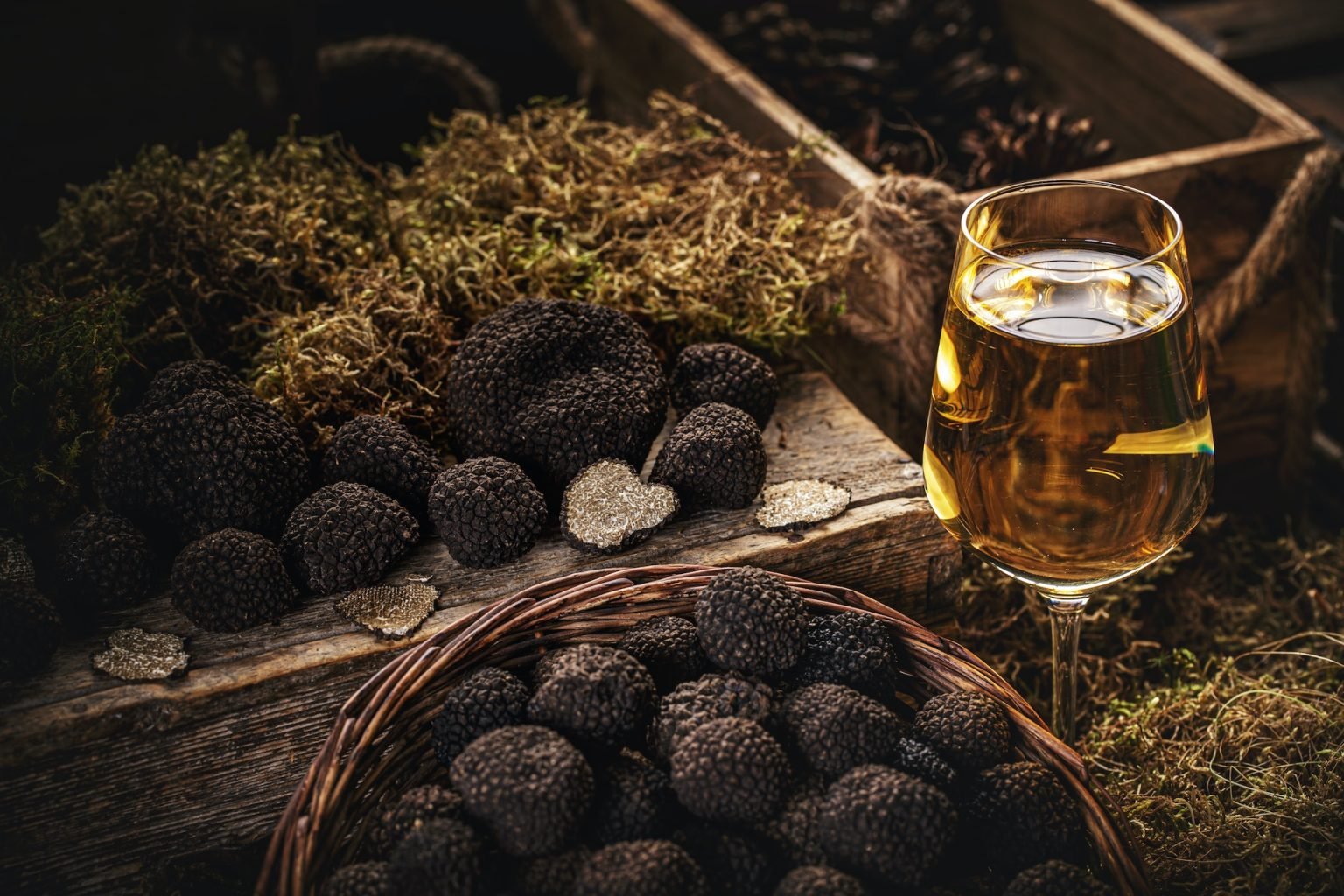 His majesty the truffle
The truffle measures a growth trend worldwide: +17% of annual consumption since 2017. Appreciated by Italian and international Chefs, and so many gastronomy Lovers.
Many varieties, each its own colour, peculiarity and seasonality:
Fragrance: Unique for each type.
Taste: Unique for each species.
Peridium: Appearance of the outer peel.
Gleba: Appearance and colour of the inner fleshy part.
Maturation: Period varies from one type to another.
~ Tartufo Invernale Nero (Tuber melanosporum Vitt)
~ Tartufo Estivo Nero (Tuber aestivum Vitt)
~ Tartufo Bianco (Tuber magnatum Pico)
~ Tartufo Bianchetto (Tuber albidum Pico)
Our fresh truffles
Italy, the best truffles
Truffles are hightly sought after and precious, like diamonds. They have a unique symbiotic relationship with specific trees and their territory, which give them a unique aroma. They are harvested fresh from their roots in their season.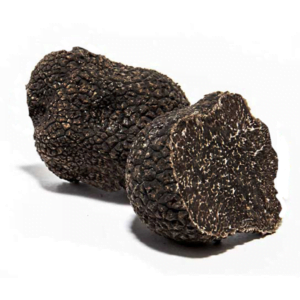 Winter Black Truffle
Tuber Melanosporum Vitt
Harvest: from November to March
Strong, aromatic smell, sweet, delightful, versatile.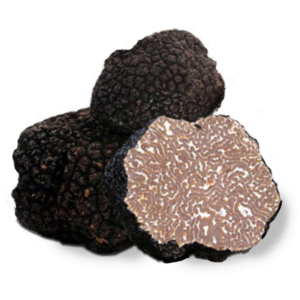 Black Summer Truffle
Tuber Aestivum Vitt
Harvest: from June to August
Delicate fragrance, with a pleasant and mild taste.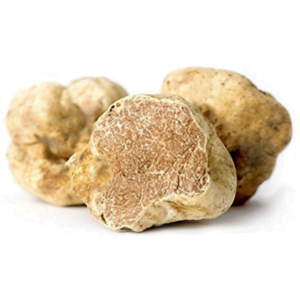 White Winter Truffle
Tuber Magnatum Pico
Harvest: from October to December
Intense, pungent, delicately garlicky scent.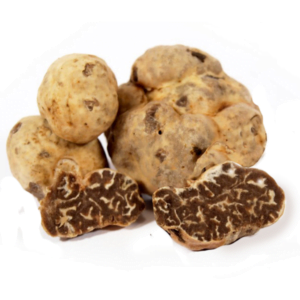 Bianchetto Truffle
Tuber Borchii Vitt
Harvest: from January to April
Sharp taste and powerful garlicky aroma.